WELCOME TO OUR
INCLUSIVE RACING CLUB
What will I get when I buy a share?
Your lease of 12 months will aim to provide a huge amount of fun and a committed group of like-minded people to go racing with plus:
Stable visits to watch your horse train
The possibility of access to the owners' and trainers' areas and parade ring on her race days
Trainer updates and insights
Weekly news on your horse
Exclusive "Let's Get Racing" membership keyring card
Let's Get Racing owners badge (please wear with pride!)
Photo postcard of your horse and membership details
Access to the friendliest and most inclusive horse racing club in Britain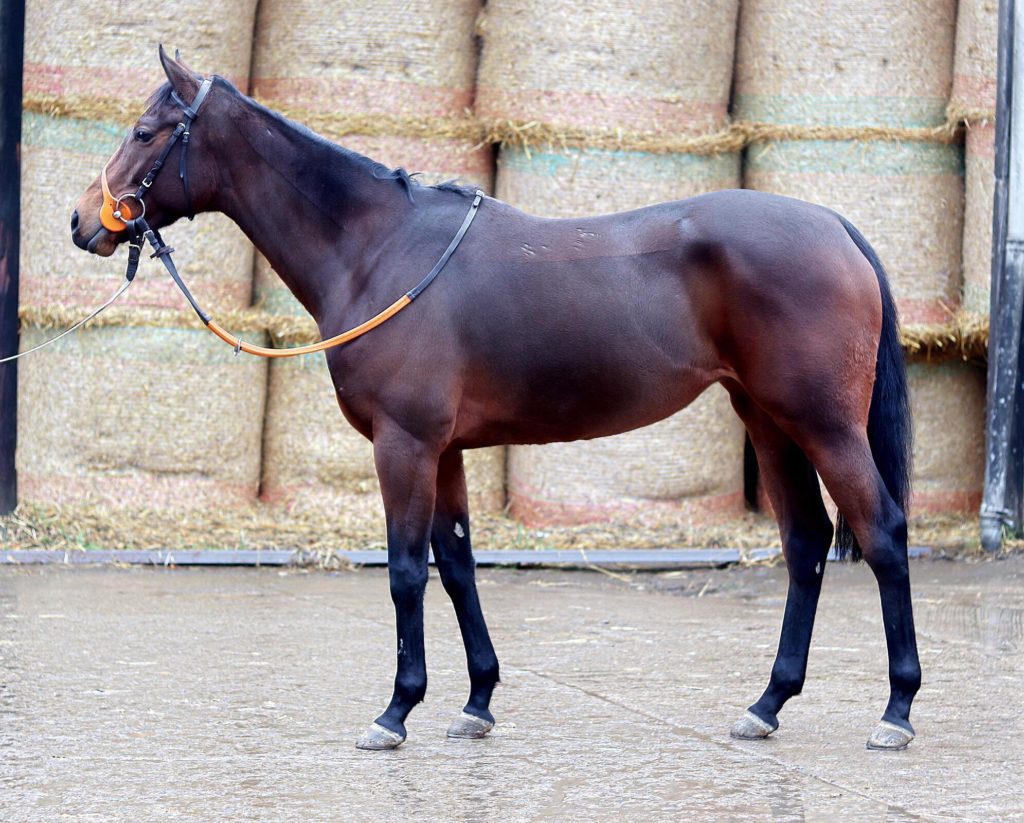 BE A RACEHORSE OWNER WITHOUT BREAKING THE BANK
For a £65 one off fee you can join the Let's Get Racing Club and enjoy the experience of horse racing.