Join in the fun of our
inclusive racing club
Don't just take our word for it, here are a few comments our wonderful owners sent us following our many virtual race nights…..some owners even managed to get to the track!
"Thank you so much for the opportunity to go and see Risaalaat race today, it was such an exciting and brilliant experience. Although the racecourse seems eerie without the crowds, it was still fun seeing live racing.
Mark Walford was extremely generous with his time and it was great meeting him. Risaalaat looked more beautiful in the flesh, and her coat shone in the Yorkshire sun.
Although it wasn't Rizzo's day today, I'm sure Mark and Royston will unlock the secret to her.
I loved being the Yorkshire roving reporter for LGC, and I'd love the opportunity to do it again. Getting those interviews no one else can get. Next time I'm going for John Gosden and Prince Khalid Abdullah. Here's to more fantastic days with LGR horses"
"I have never owned a racehorse and no idea how much fun it would be. None of my mates are into horse racing but they are now !
Going racing and owning a horse was so different to just going with the crowd
I am meeting new friends, I OWN a race horse – it was the best present I have received and can't wait to see Tipperary Tiger on the track – I bought a share in him !
Thanks to you all and see you all soon …..virtually"
"Thank you for your entertainment last night it was great and loved being back on the track. Both me and mark enjoyed the night so much. "
"Hi, nice to meet you the other night and thank you for your hospitality."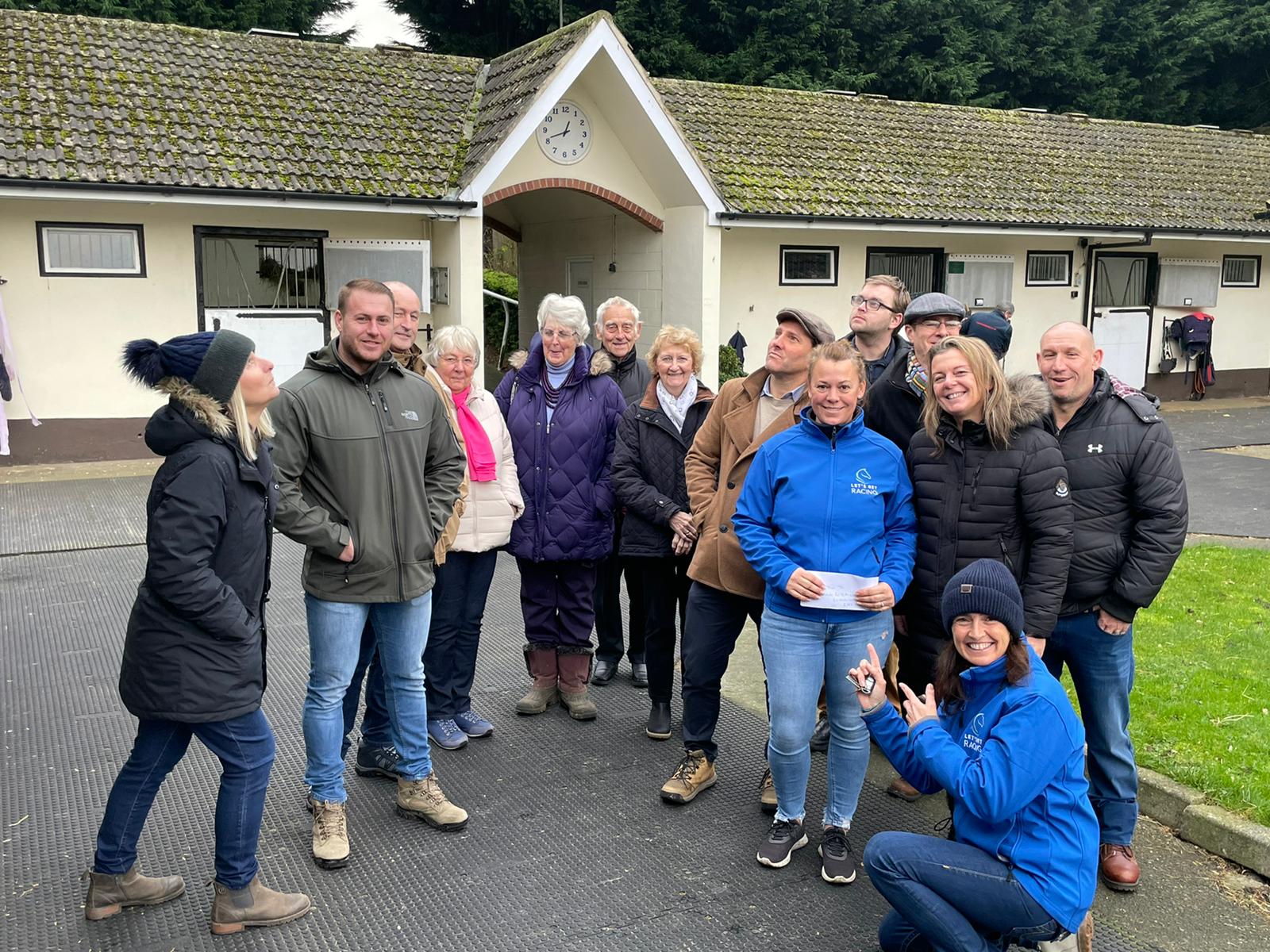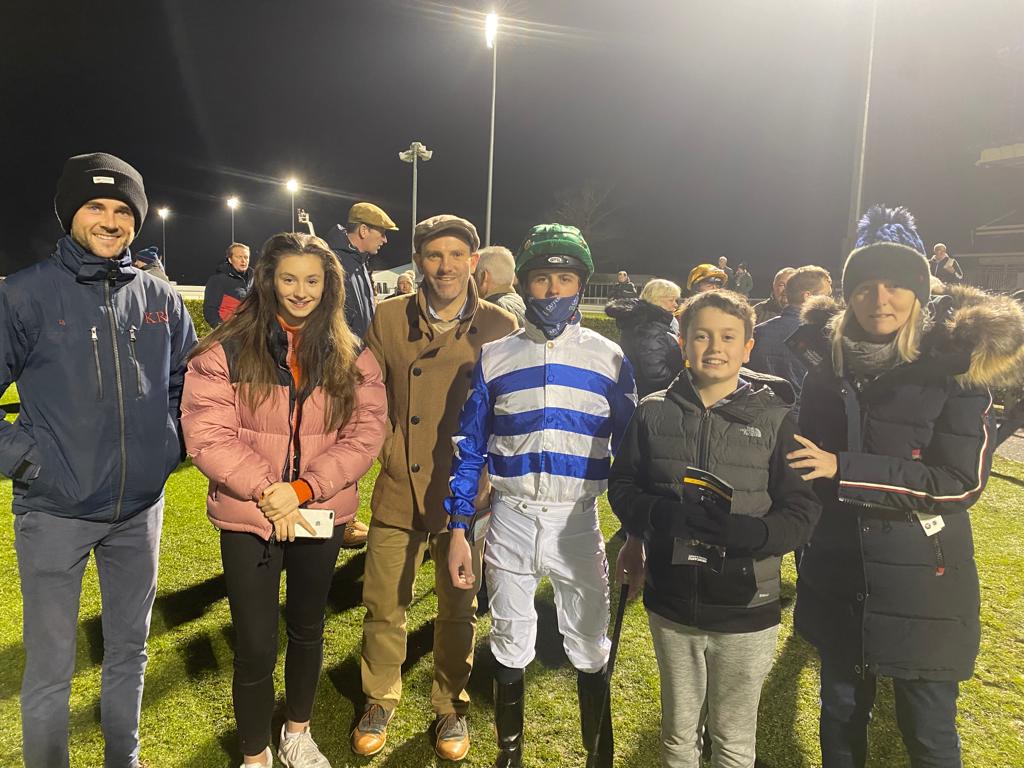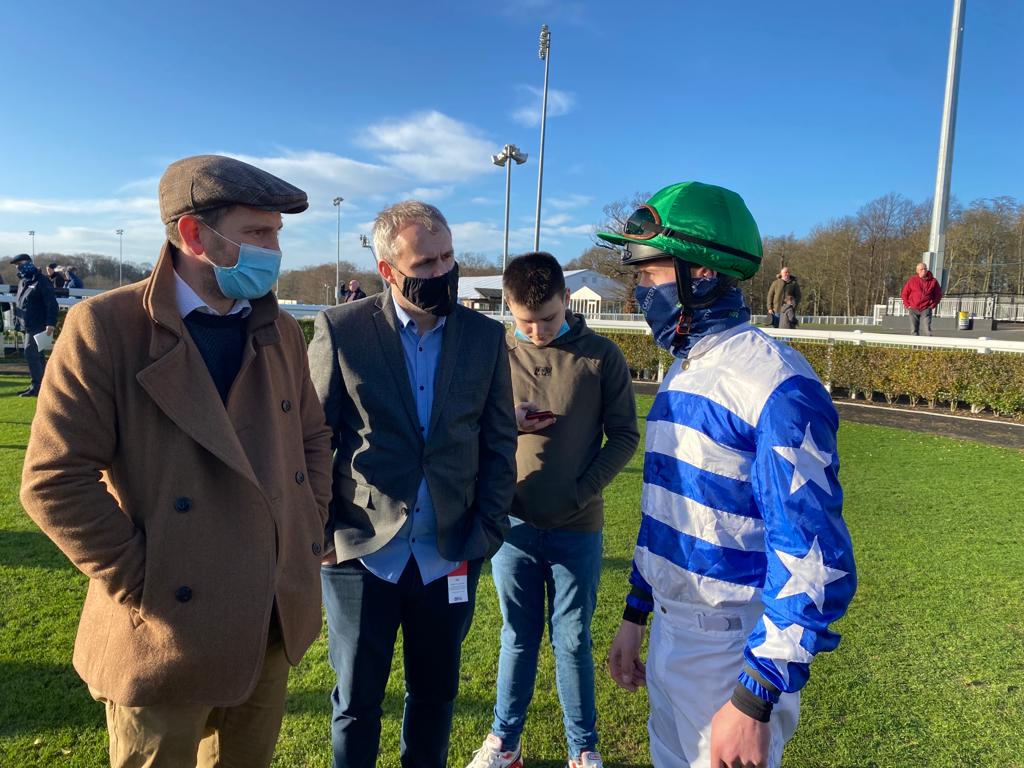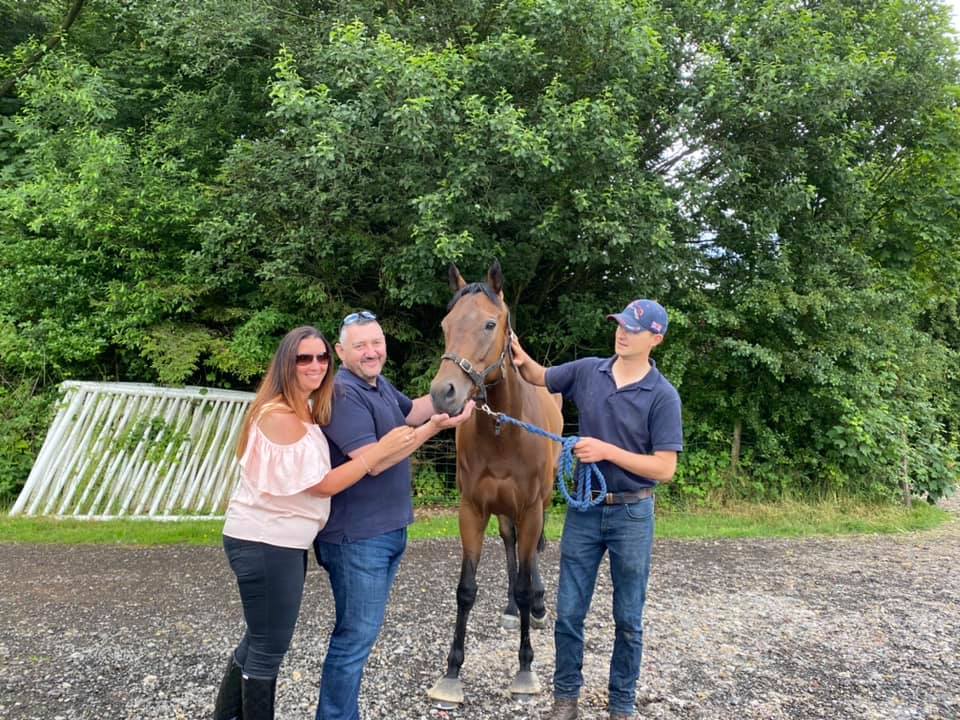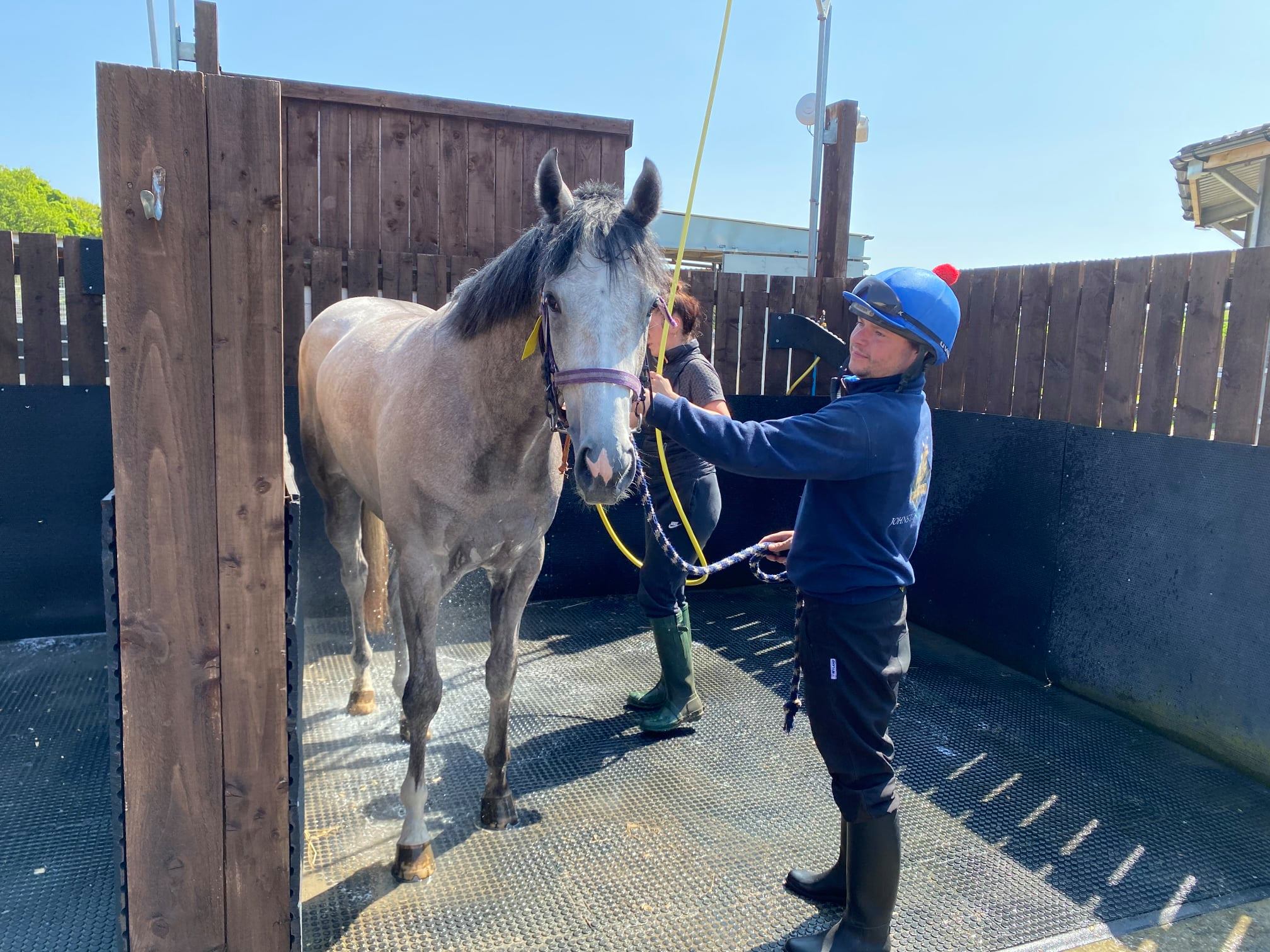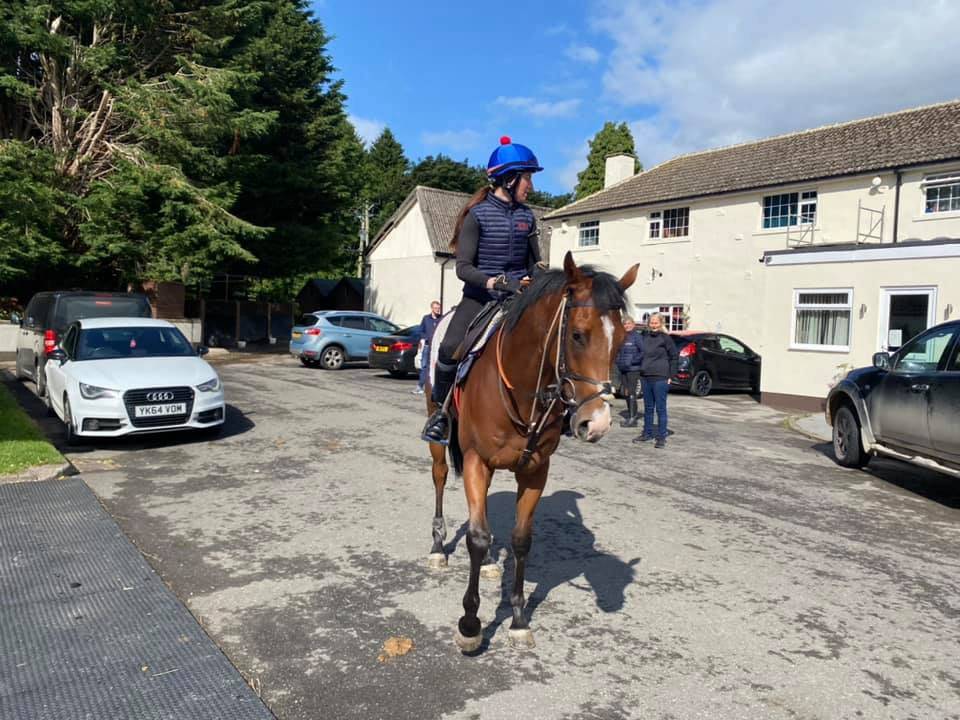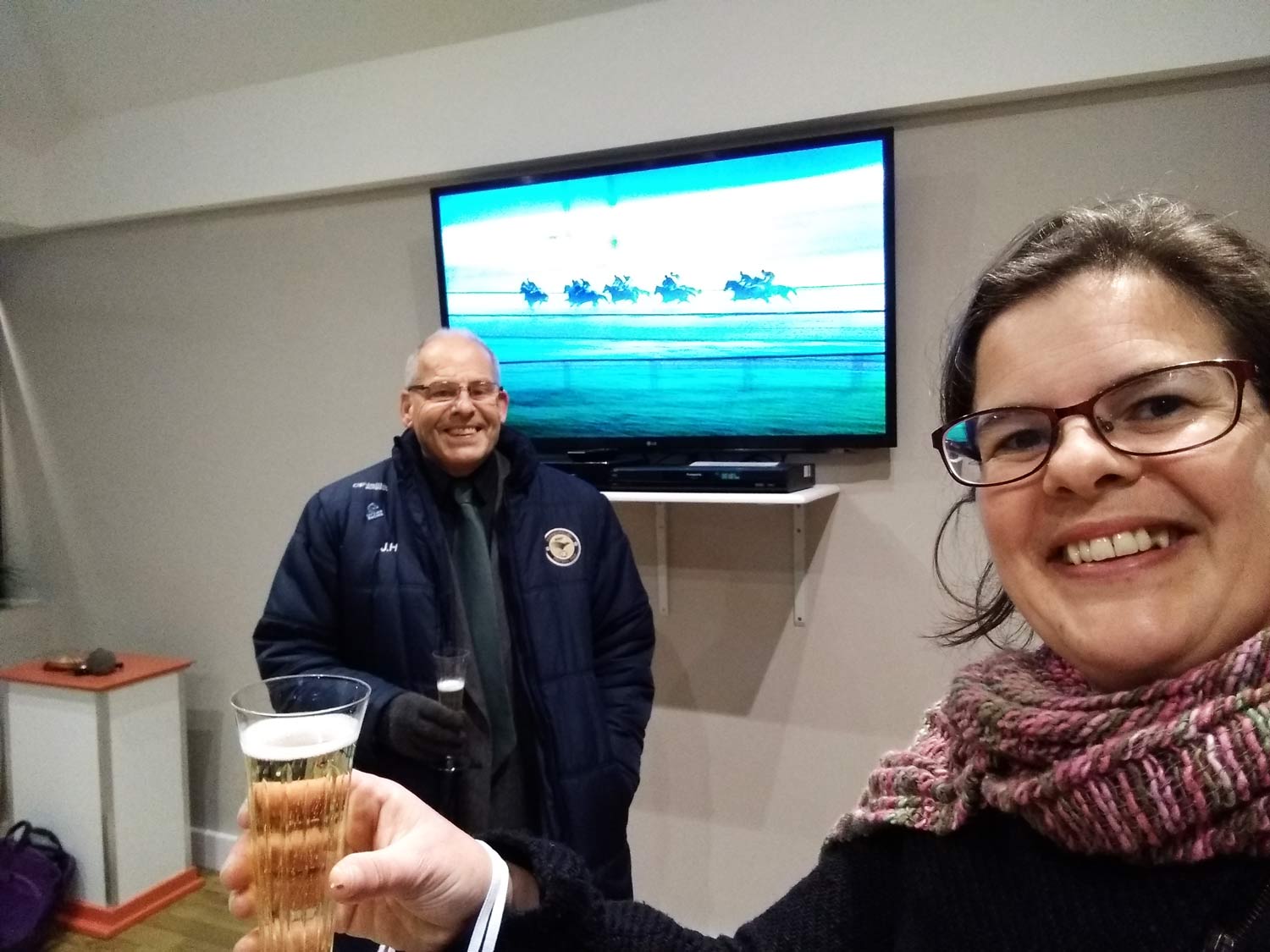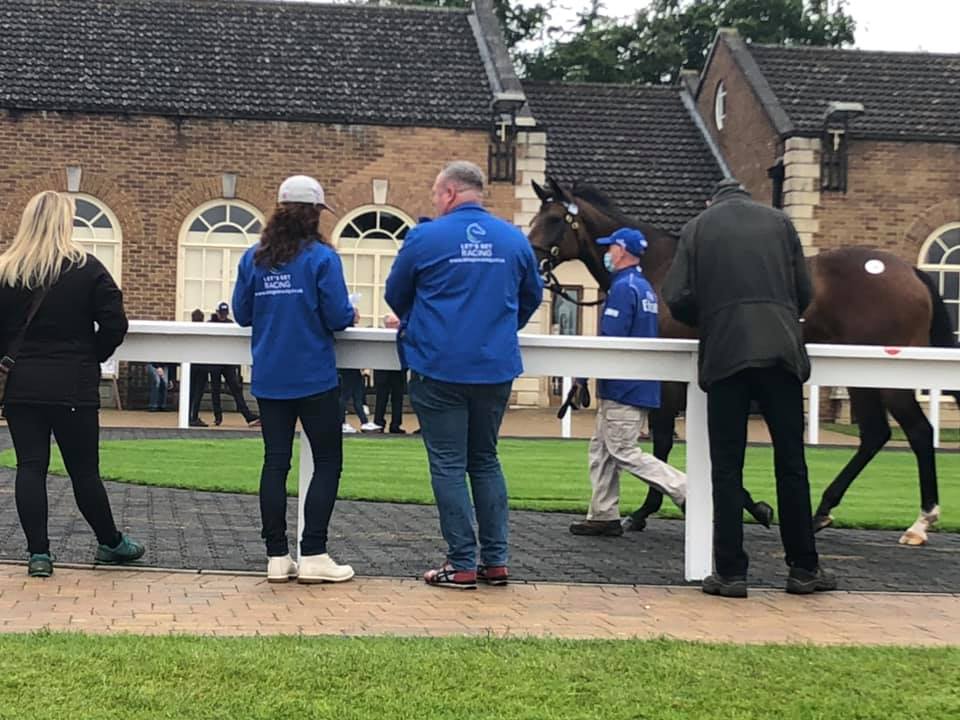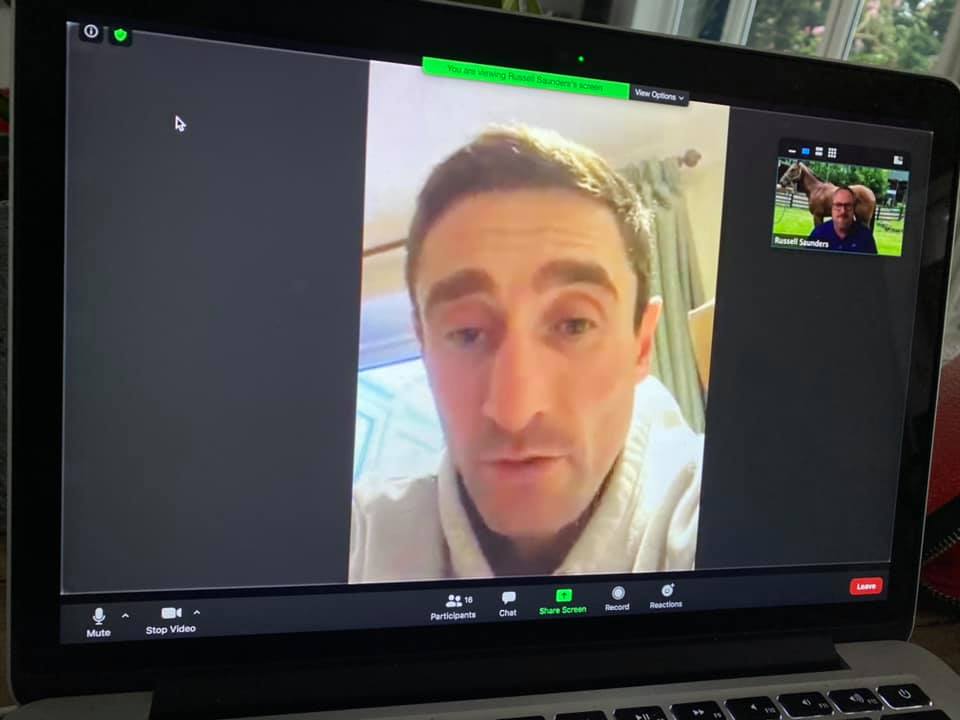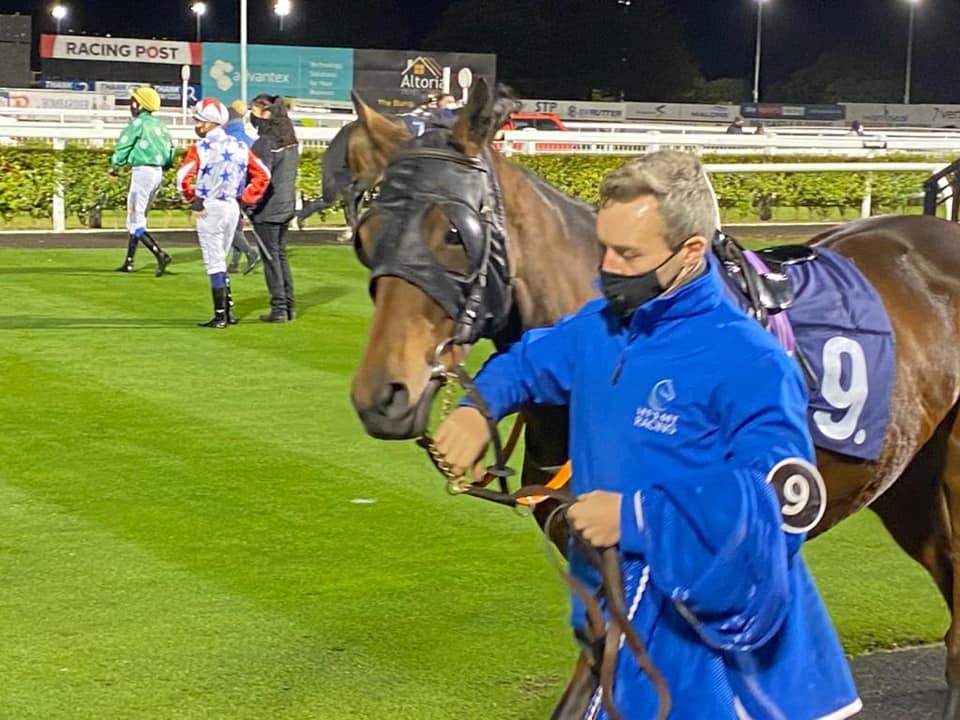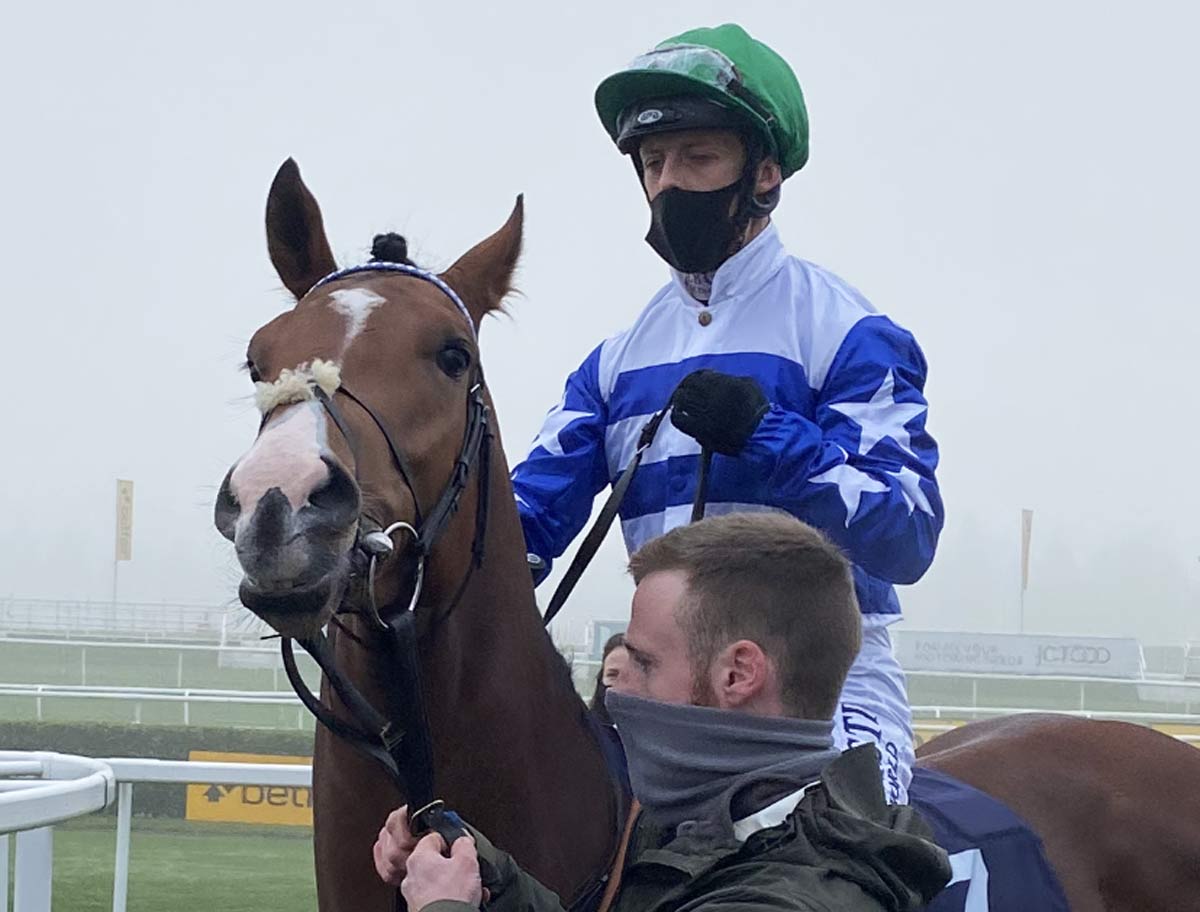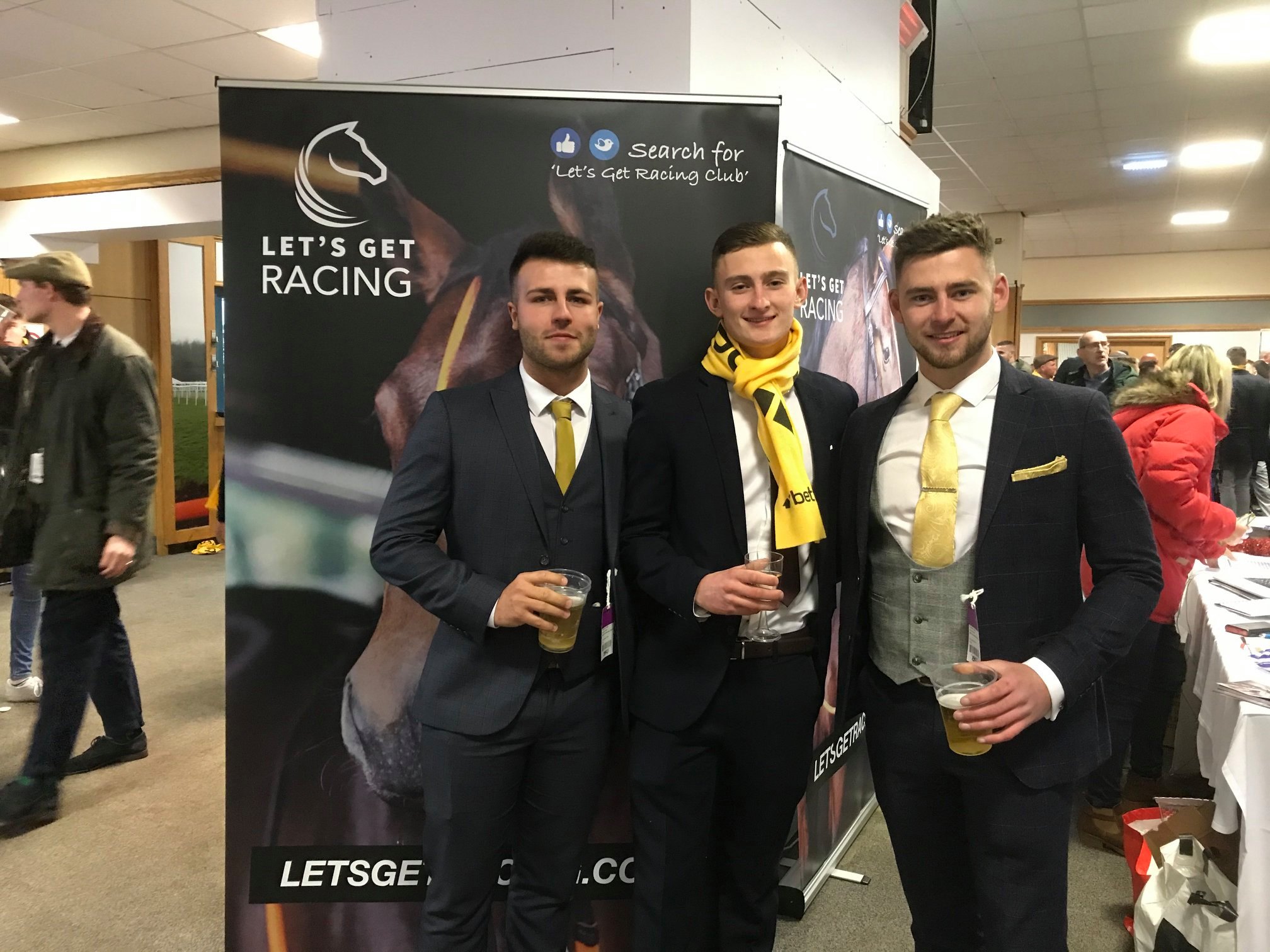 JOIN IN THE FUN AND OWN A SHARE IN ONE OF OUR WINNING HORSES
Your 12 month lease in one of our racehorses will provide a huge amount of fun, tons of insights and a lovely group of like-minded people to go racing with.
TIPPERARY TIGER
Tipperary Tiger (IRE) 4 times winner and placed 2nd 3 times – was bred by the prestigious Mount Coot Stud, who have been responsible for 150 stakes race winners. He is the brother of a Group 3 placed 2 year old and 90 RPR rated handicapper and is by the Group 1 winner, Mayson. He will be ready to run at the end of October and we expect him to run over the all weather, through the winter.